01 Aug 2023
Record temperatures drive seasonal sales – July's retail round up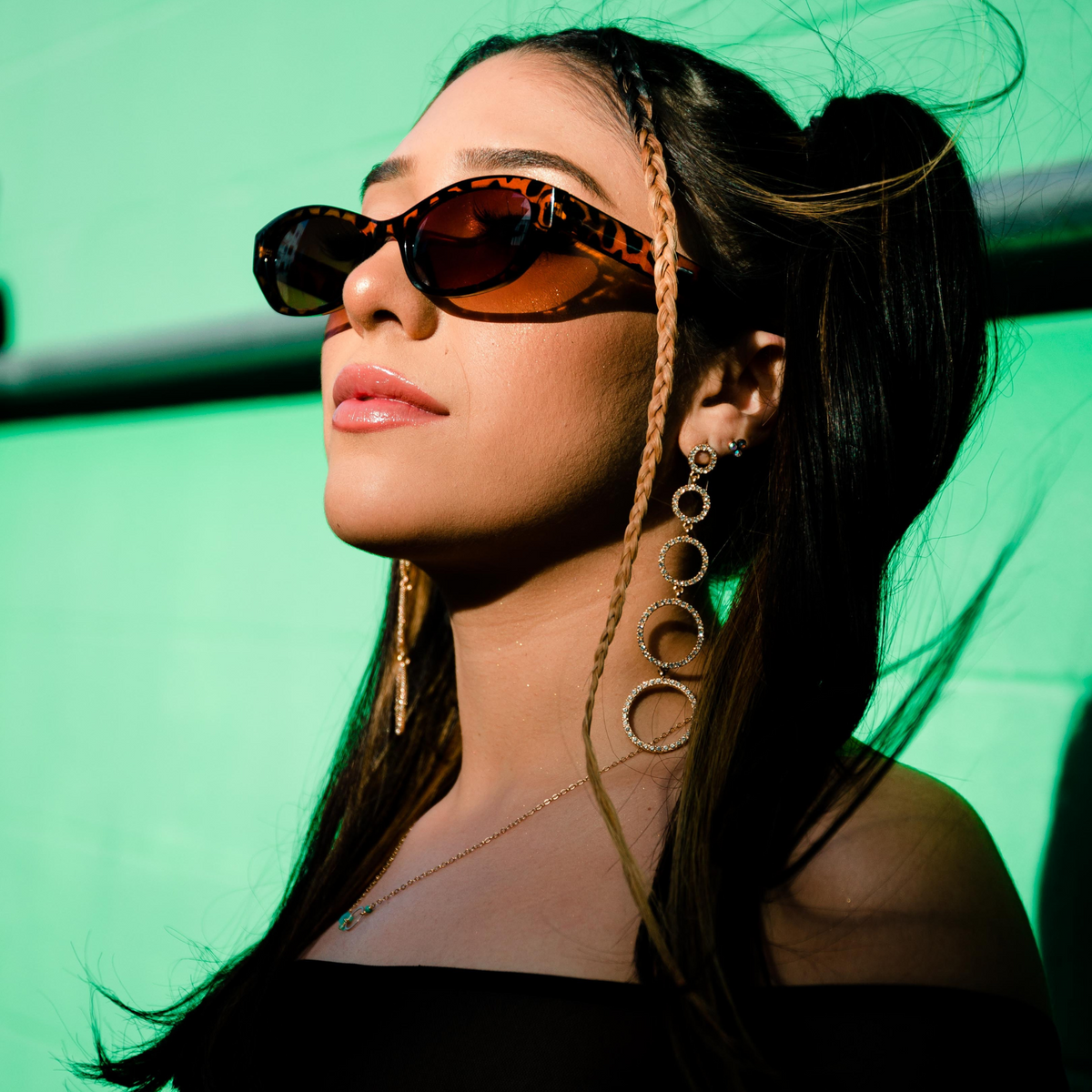 Favourable weather gave seasonal lines a boost in June, but high living costs continue to erode discretionary incomes.
Headline inflation eased to 7.9% in June, the lowest rate since March 2022. However, grocery inflation remained historically high at 17.4%, pointing to continued cost-of-living difficulties.
Inflation is still likely to continue to ease as the year progresses, driven by falling wholesale energy prices. However, August has seen the Bank of England increase its interest rate to a 15-year high of 5.25%, which will further dent the discretionary spending power of mortgage holders.
Fig 1: Consumer and business confidence both dropped in July
Source: GfK, Lloyds
After six months of steady improvement, consumer confidence dipped in July, falling six points to -30 (GfK) (Fig 1), while the major purchases index fell seven points, reflecting concerns around rising mortgage repayments and sustained inflationary pressures.
Business confidence also recorded a significant drop in July, falling by 6 points on the previous month to 31% (Lloyds), driven by weakening economic optimism and higher borrowing costs. However, retail confidence increased by six points on the previous month to 35%.
Seasonal boosts despite economic backdrop
Retail sales increased 6.3% YoY in June (Retail Economics). However, when persistent high inflation is factored in, it points to the sixteenth consecutive month of declining sales values (Fig. 2).
Fig 2: Retail sales value and volume growth has detached due to high inflation
Source: ONS, Retail Economics analysis
Despite a harsh macro backdrop, retail sales in June were supported by record temperatures (2.5°C above average for the month), which boosted sales of summer essentials and increased footfall to stores.
Sales were also supported by a resurgence in festivals, sports and events, including Glastonbury and Royal Ascot, boosting fashion categories in particular.
The quarter to May additionally saw the strongest earnings growth outside the pandemic, with regular pay rising 7.3% in the period, although this continues to lag inflation.
Fig 3: June 2023 retail sales by sector
Source: Retail Economics Retail Sales Index (value, non-seasonally adjusted).
Indeed, real earnings ultimately remain in decline and are prolonging the cost-of-living crisis. Our modelling shows that the UK is three quarters of the way through the financial squeeze, leaving 10 months of spending power erosion to come. Between October 2021 to May 2024, inflationary pressure is forecast to wipe out £65 billion from household finances.
As a result, the typical UK household is set to be £2,300 worse off by the time the 31-month cost of living crisis comes to an end.
Fig 4: £15 billion of household spending power erosion still to come, as the cost-of-living crisis persists
Source: Retail Economics and Grant Thornton
Industry Trends & Developments
Feel-good factors
Summer feel-good factors helped to offset ongoing economic challenges, as unusually warm weather and increased consumer focus on travel and leisure occasions provided a seasonal boost to fashion and beauty sales in June.
Footfall was up 3.7% versus May and 4.2% compared to the previous year. High streets saw an annual increase of 5.2% YoY, while shopping centres were up 4.4%, and retail parks up 1.8% (Springboard).
Department stores and retailers in air-conditioned shopping centres traded well, as consumers sought out mid-season discounts and seasonal products under one roof.
Gardening sales soar but big-ticket items suffer
Warm weather in June saw plant sales increase 27% YoY, while garden sundries and hard landscaping sales were up 14% YoY and 10% YoY respectively (GCA).
On the other hand, sales of big-ticket and large-scale home improvements are still under pressure. Kingfisher saw sales of core and big-ticket items fall 1.3% in the first quarter to 30 April, while ceramic tiles and kitchen units saw sharp YoY price increases in June.
Focus on green deliveries
For retailers, deliveries account for a significant proportion of total emissions, with Dunelm revealing that more than 50% of its Scope 1 emissions can be attributed to its delivery fleet. The retailer has invested in nine new tractor units powered by natural gas, as well as a further electric vehicle in a move to reduce store delivery emissions.
About Retail Economics
Retail Economics is an independent economics research consultancy focusing exclusively on the retail and consumer industry. Our research and membership service empowers organisations with a deeper understanding of the key economic drivers supporting the retail industry, providing a competitive edge needed to make critical business and investment decisions.
Please contact us for information regarding our services:
T: 44 (0)20 3633 3698, W: retaileconomics.co.uk, E: amy.yates@retaileconomics.co.uk,
S: linkedin.com/company/retail-economics