01 Sep 2023
Dull weather stifles seasonal spending – August's retail round up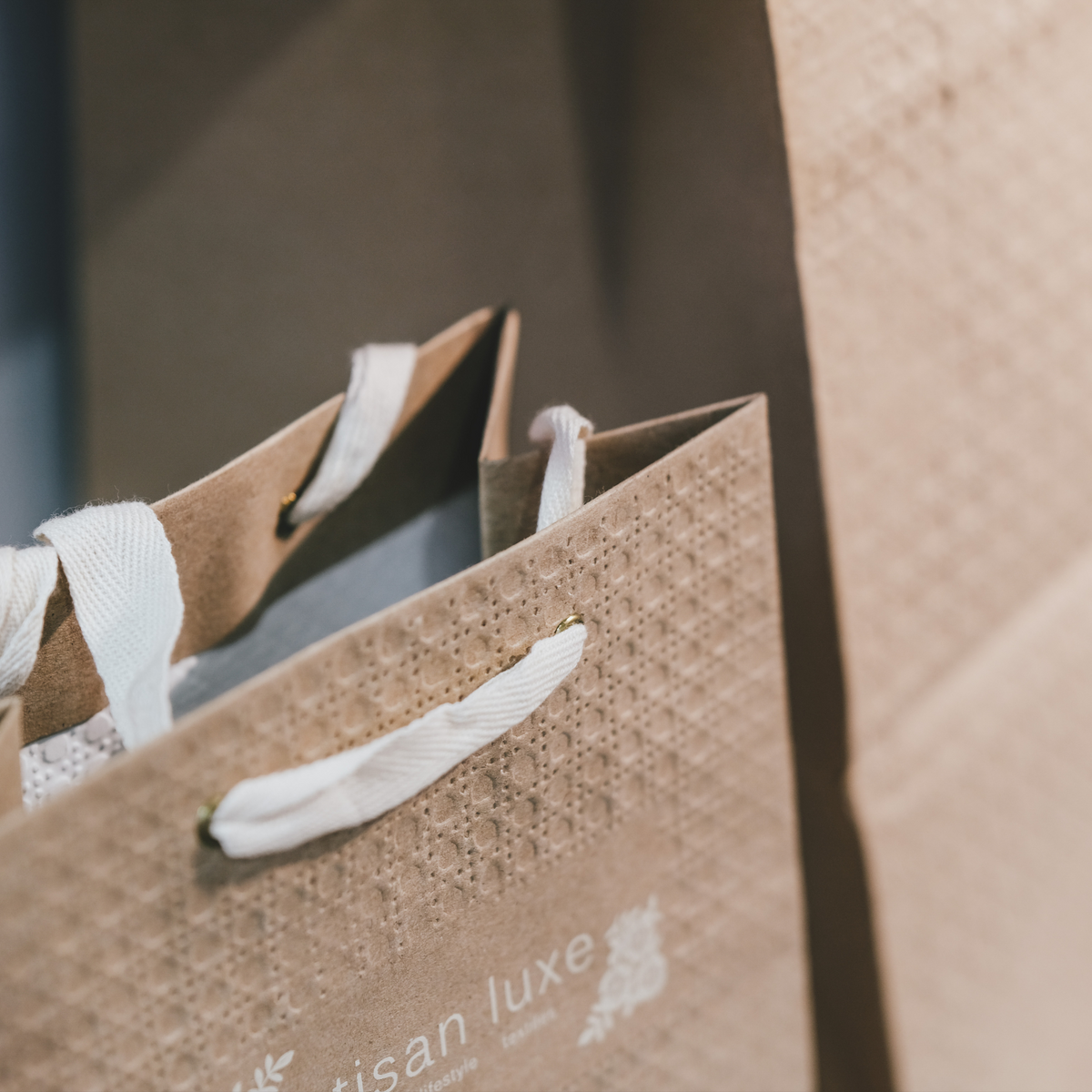 Unusually poor weather in July put downward pressure on retail sales, but the overall macroeconomic picture is steadily improving.
Headline inflation eased to 6.8% in July, the lowest rate since March 2022. However, core inflation remains high at 6.9%, suggesting persistent underlying cost pressures in the economy.
Inflation is still likely to continue to ease as the year progresses, as wholesale energy and food prices fall, and supply chain disruptions are reduced. However, August has seen the Bank of England increase its interest rate to a 15-year high of 5.25%, which will further dent the discretionary spending power of mortgagers.
Fig. 1: Consumer confidence returned to growth in August
Source: GfK
After a sudden drop in July, consumer confidence increased by five points to -25 in August (GfK) (Fig. 1), with particularly optimistic readings for forward-looking measures as well as an eight-point surge in the major purchases index. This points to growing consumer resilience in the face of easing inflation and rising average weekly earnings.
However, the overall measure remains firmly in negative territory, with the prospect of further interest rate rises, putting sustained financial pressure on households.
Seasonal boosts despite economic backdrop
Retail sales increased 2.8% YoY in July (Retail Economics). However, when persistent high inflation is factored in, it points to the seventeenth consecutive month of declining sales values (Fig. 2).
Fig. 2: Inflation is easing but retail volumes remain in decline
Source: ONS, Retail Economics analysis
Unseasonably wet weather dampened sales in July, marking a stark contrast to last year's heatwave. Above average rainfall saw the sixth wettest July on record and the wettest July since 2009 (Met Office).
Sales shifted online as a surge of promotional activity, including Amazon's Prime Day, supported bargain hunting and price comparisons. The proportion of sales made online edged up to 26.1% in July.
However, promotions were unable to prevent volume declines as consumers looked to cut back. Inflation is easing, but a higher price level alongside harsher interest rates for borrowers is leading to hesitancy to splash out on retail.
Fig. 3: July 2023 retail sales by sector
Source: Retail Economics Retail Sales Index (value, non-seasonally adjusted).
Overall footfall across destinations fell 0.3% from June to July as a result, following a 3.7% rise from May to June (Springboard).
This marked the first time that July's footfall was lower than June's since MRI Springboard started publishing its data in 2009.
While high street footfall fell considerably, retail parks and shopping centres saw an increase in footfall as shoppers tried to avoid the rain (Fig. 4).
Fig. 4: Consumers shopped at retail parks and shopping centres to escape the rain in July
Source: Springboard
Industry Trends & Developments
Pre-loved fashion on the rise
July saw clothing & footwear brands Oliver Bonas and Dune partner with pre-loved specialist Reskinned. This follows the establishment of partnerships between Reskinned and several other brands over the year, including River Island, Seasalt, Mamas & Papas, eBay, and Joules.
Both retailers are using the partnership to launch their take-back scheme, which will allow customers to trade in products bought from each retailer in exchange for credits or vouchers. Returned products are then subject to a reconditioning process carried about by Reskinned before they are resold (by their partners) for up to 50% of the original price.
Homewares outperform big-ticket household goods
Sales of homewares and smaller household goods, although subdued, have been more resilient than furniture, as households cut back on larger furniture purchases amid financial difficulties and a weak housing market.
Unusually dull and wet weather in July additionally resulted in more consumers staying indoors, prompting impulsive purchases of homewares and small-ticket household goods.
Dunelm reported a 6% increase in total sales on a comparable basis in the 52 weeks to 1 July 2023, 50% higher than pre-pandemic levels. The retailer expects full year pre-tax profits to be ahead of current analysts' estimates of £188m.
Unseasonal gardening sales
Growth in Gardening sales volumes was further hindered by uncharacteristically poor weather in July. This resulted in a 40.9% fall in sales of barbecues and outdoor furniture in the month (GCA).
However, sales of indoor (+12.6%) and outdoor (+11.1%) plants remained resilient, as consumers appreciated the positive effects of more rain, relative to last summer's dry heatwave.
About Retail Economics
Retail Economics is an independent economics research consultancy focusing exclusively on the retail and consumer industry. Our research and membership service empowers organisations with a deeper understanding of the key economic drivers supporting the retail industry, providing a competitive edge needed to make critical business and investment decisions.
Please contact us for information regarding our services:
T: 44 (0)20 3633 3698, W: retaileconomics.co.uk, E: amy.yates@retaileconomics.co.uk,
S: linkedin.com/company/retail-economics