08 Nov 2023
Consumer resilience wanes ahead of golden quarter- October's retail round up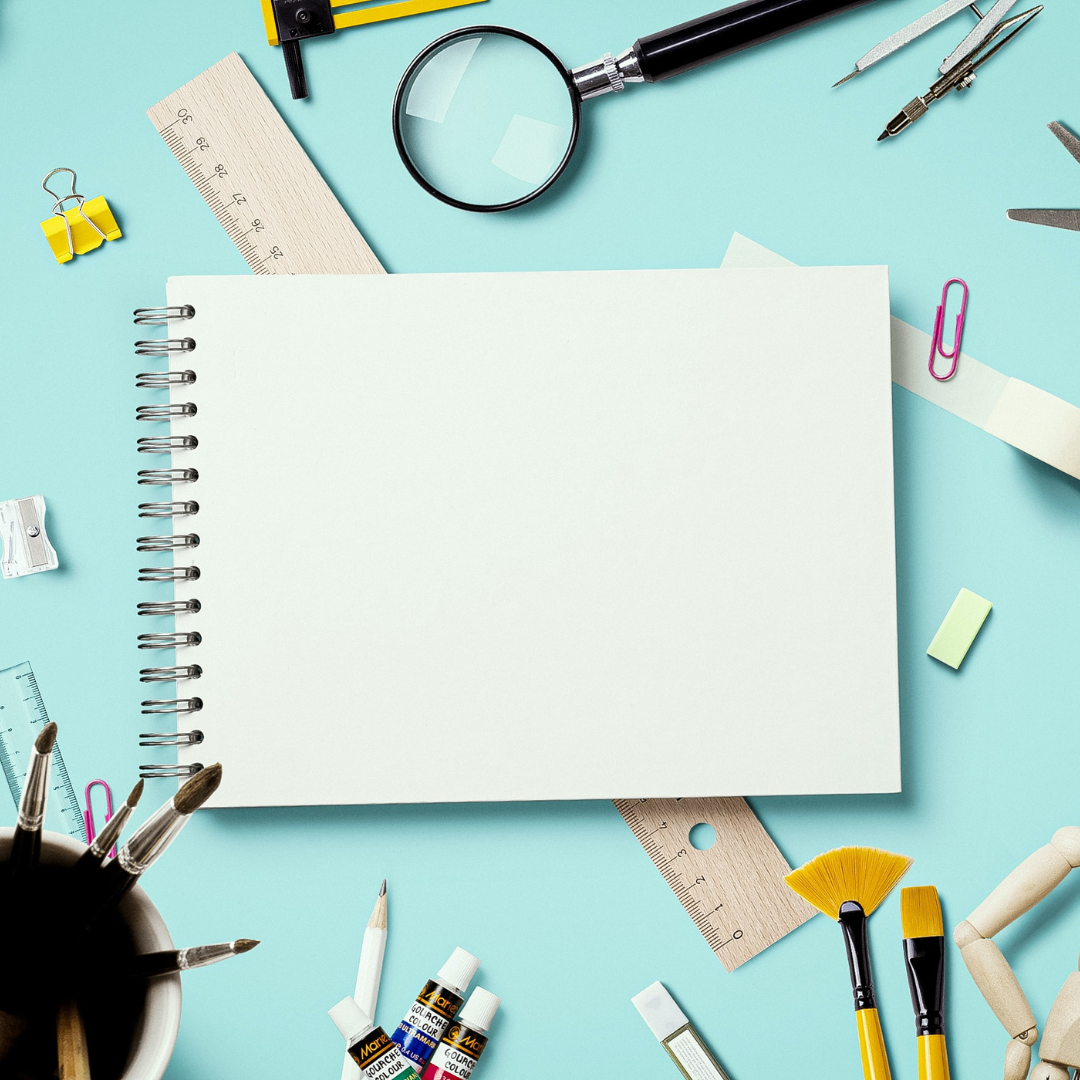 Consumer resilience is weakening as cost-of-living concerns persist and households start to feel the impact of rising interest rates. However, ample opportunities abound for retailers to thrive during the upcoming festive season, provided they execute a customer-centric strategy delivering genuine value for money.
Headline inflation remained unchanged and above-target at 6.7% in September, driven by rising fuel prices and double-digit food inflation.
The Bank of England held the base rate at 5.25% on September 21, bringing relief after 14 consecutive increases and raising hopes for the end of the hiking cycle. However, the prospect of rate cuts is unlikely anytime soon, as high borrowing costs negatively impact households' desire and ability to spend over retail's peak season.
Fig. 1: Consumer confidence fell in September but business confidence grew
Source: GfK, Lloyds
This is reflected in consumer confidence falling nine points to -30 in October, the sharpest month-on-month decline since December 1994 – erasing the steady recovery made over the summer months (GfK) (Fig. 1). Notably, the Major Purchase measure fell by 14 points to -34 , suggesting widespread reluctance to spend on big-ticket items over the golden quarter.
On the other hand, business confidence increased by three points to 39% in September (Lloyds), the second highest level this year, with confidence in the retail sector up five points to 37%. This reflects falling input costs and seasonal optimism among businesses as they prepare for the busy festive trading period.
Persistent cost-of-living pressures soften retail sales
Retail sales increased 3.8% YoY in September (Retail Economics). After accounting for inflation, this points to a widening gap between sales values and volumes (Fig. 2).
Fig. 2: Retail sales values and volumes continue to diverge
Source: ONS, Retail Economics analysis
The joint-warmest September on record saw delayed sales of autumn and winter essentials such as jumpers, blankets and duvets, while sales of back-to-school essentials such as uniforms and backpacks were also pushed back as households staggered spending.
September saw footfall across UK retail destinations rise 1.6% YoY, below figures for July (+1.9%) and August (+2.1%), although the gap to pre-pandemic levels continues to narrow. This reflects the entrenchment of hybrid working patterns, seeing weekday footfall decline in the month (-4.5%) as more households return to weekend shopping.
Fig. 3: September 2023 retail sales by category
Source: Retail Economics Retail Sales Index (value, non-seasonally adjusted).
Industry Trends & Developments
Apparel to outperform home and electricals over peak
While it's likely to be a subdued Christmas, the apparel sector could be more resilient than some. Post-pandemic behavioural changes mean consumers are continuing to prioritise leisure and socialising (36%) and plan to spend less on apparel than last year; while 22% plan to buy more – this compares favourably to other non-food sectors, notably big-ticket or home-related categories (Retail Economics and Auctane)(Fig. 4).
Retailers are responding by offering consumers increased choice – both in how they shop, and in what they buy – with increased ranges, expanded third-party brand offerings, and multichannel services such as click and collect.
John Lewis announced 20 new fashion brands will be added to its portfolio, bringing its total to 109 this year. Sainsbury's announced that fashion destination hubs would be rolled out to nine stores in September, with a range of third-party brands.
Fig. 4: Thinking about your shopping in the final three months of the year (Black Friday, Christmas), what are your spending intentions?
Source: Retail Economics, Auctane N = 2000
Consumers maximise wellness
The entrenchment of hybrid working schedules is urging consumers to invest in maximising wellness at home. While the pandemic saw considerable spending on electricals and office furniture, consumers are now searching for homewares and furniture products that improve both their working and living environment.
Ikea saw sales of air purifiers increase by 88% in 2022/23. John Lewis additionally saw an increase in sales of portable lamps, digital storytellers, super-king mattresses and 5+ seater sofas.
Stalling home improvements
A survey by Houzz Inc found that one in eight UK homeowners has put their home renovation project on hold. Out of these, over 60% attributed the delays to either budget constraints or inflation. Another survey by Aviva found that 54% of respondents expect to put off essential winter home maintenance jobs this year, primarily due to financial pressures and timing constraints.
---
About Retail Economics
Retail Economics is an independent economics research consultancy focusing exclusively on the retail and consumer industry. Our research and membership service empowers organisations with a deeper understanding of the key economic drivers supporting the retail industry, providing a competitive edge needed to make critical business and investment decisions.
Please contact us for information regarding our services:
T: 44 (0)20 3633 3698, W: retaileconomics.co.uk, E: amy.yates@retaileconomics.co.uk,
S: linkedin.com/company/retail-economics