Patasi Cashmere Pvt. Ltd.
Hall: National Gallery Stand: SF-P15
Childrenswear
Jumpers & Cardigans
Plus Size
Cashmere
Silk
Wool
Full Service
Hats
Scarves
Manufacturing
Garment Manufactuers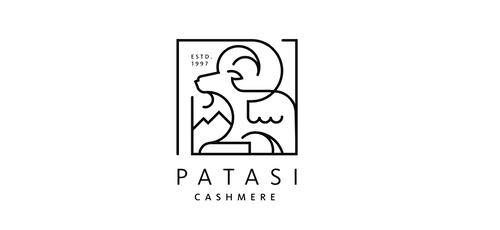 Patasi Cashmere is a cashmere manufacturer that specializes in producing woven scarves, shawls, and blankets. We aim to provide customer-oriented services and high-quality products.
Patasi Cashmere is a vertically integrated cashmere factory in Nepal, which means that we handle all aspects of the production process in-house, from sourcing raw materials to finishing the final product. This allows us to have full control over the quality of your products and provide a customer-oriented service.
Patasi Cashmere has a capacity to produce 200,000 pieces per year and offers various in-house services such as dyeing, printing, and embroidery. We have low minimum order requirements and provide customized products and OEM (original equipment manufacturer) services to meet the specific needs of our clients.
Patasi Cashmere sources only the finest and highest grade cashmere from around the world directly from farmers. We ensure that the cashmere is spun with care to produce high-quality final products. This commitment to sourcing high-quality raw materials and meticulous production processes helps to ensure the quality of our products. Sustainability and environmental responsibility are at the core of Patasi Cashmere's company values. We use only certified dyes that have been filtered to ensure they are not harmful to the environment. This commitment to sustainability is an integral part of our operations and helps to ensure that your products are not only of the highest quality but also responsibly produced.
A customer-oriented cashmere manufacturer is a company that prioritizes the needs and satisfaction of its customers in the production and sale of cashmere products. We focus on delivering high-quality cashmere goods that meet the expectations and requirements of our customers, while also providing exceptional customer service and support. Such a manufacturer may engage in practices such as offering custom order options, providing detailed product information and care instructions, and offering returns and exchanges for unsatisfied customers.