Lagofra
Hall: National Ground Stand: SF-C1
Coats & Jackets
Dresses
Menswear - Classic
Menswear - Contemporary casual
Menswear - Designer
Menswear - Streetwear
Shirts & Blouses
Skirts
Suits & tailoring
Trousers & leggings
Garment Manufactuers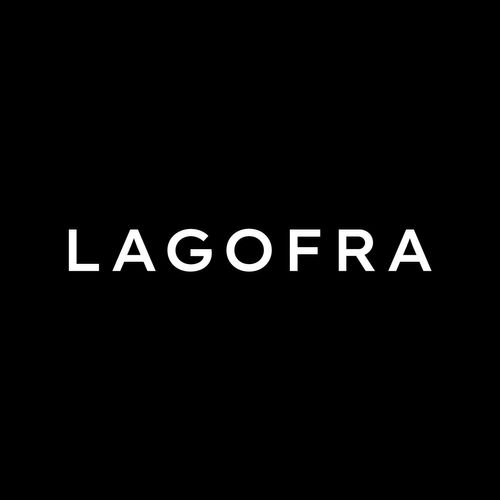 We are a family business, located in Porto, Portugal, with 85 years of tradition in producing high quality garments, recognized as one of the best and most reliable factories in Portugal. We are specialized in producing woven garments, like, blazers, coats, jackets, blouses, pants, shirts, dresses, with a strong flexibility in terms of fabrics and styles.
Although created in 2012, LaGofra has a baggage dating back to 1934, based on a legacy of professionalism, quality, and love for textile art, which has been passed down from generation to generation. The experience of years of dedication to the sector is reflected in the competence and solidity with which the company operates in the market. Right now, almost 100% of what we produces goes to countries like France, Italy, Germany, the United Kingdom, or Canada. Working with renowned brands, LaGofra bets on the team's know-how to create pieces with added value.
The production facility allows LaGofra to serve customers from the beginning part of the process of making clothes to the shipment of the product to be sold in stores.
We provide from patterns to the last finishing detail.
Our sustainability policy incorporates principles of ethics, social responsibility, and good environmental practices into the company's management and in the economic and financial decision process. We strive to offer garments with high quality, with ethical values and strong standards.
Address
Seroa-Porto
Portugal