Confecções Calvi, Lda.
Stand: SF-H50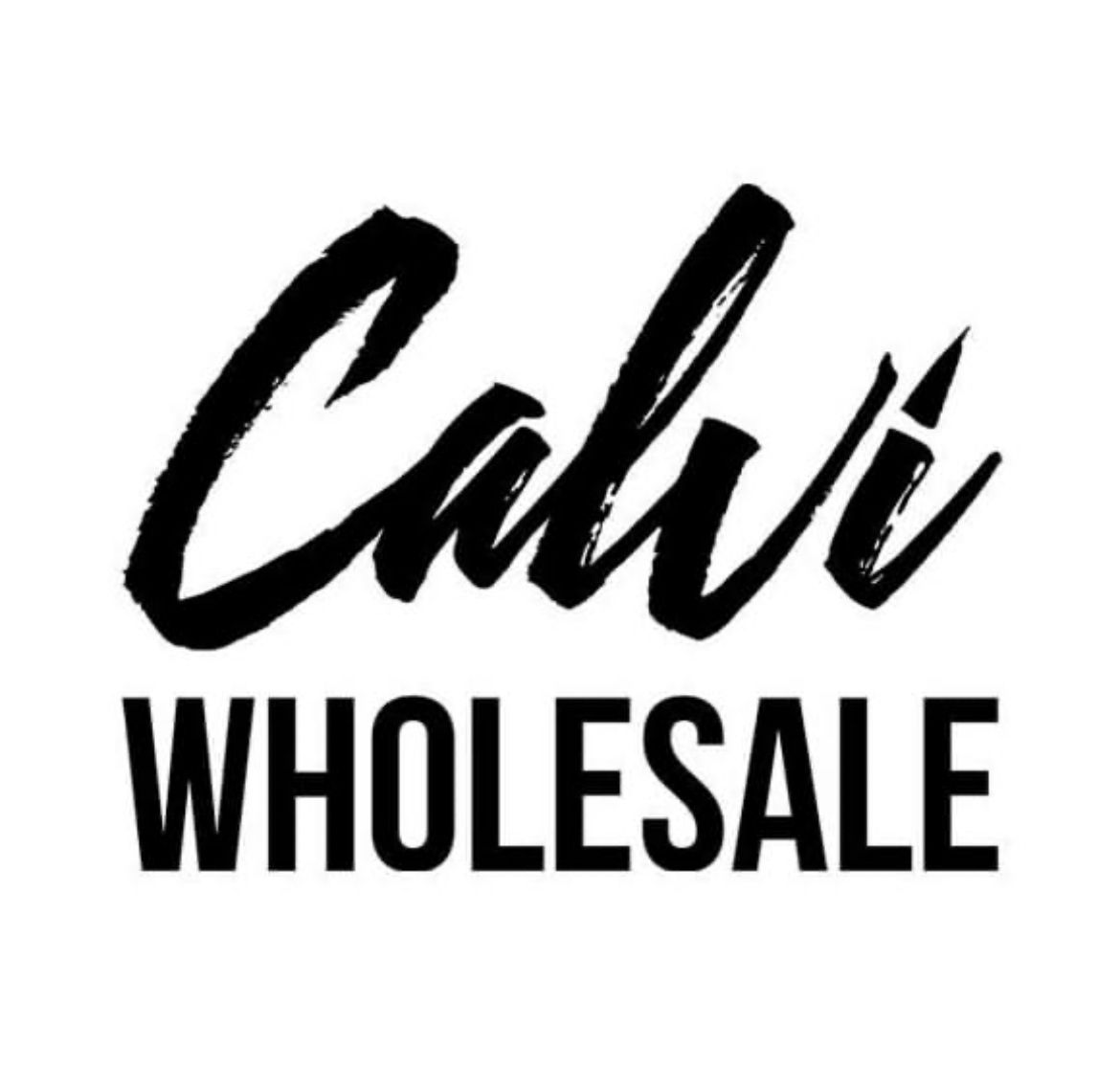 CALVI is a leading company in the north of Portugal that stands out for its verticality and continuous innovation in all phases of the production process. Since 1977 in the textile world, with three factories, 130 employees and two eco-certifications, it provides ethical and sustainable sportswear and casual wear. Equipped with the latest technology and due to the wisdom of many hands, it creates magic from the fabric to the final garment. CALVI have weaving, cutting, confection, laundry, printing (silk printing, digital print, embroidery, sublimation and transfers) and packaging. CALVI is dedicated to developing fashion made of natural, organic and recycled textile fibres in jersey, French terry and Fleece. From sample to final production, it is possible to develop your collection according to volume order, price parameter or deadline. In 2019, using our knowledge and experience, we have embraced a new challenge of bringing eco-conscious clothes to the wholesale industry by creating the CALVI WHOLESALE. With no MOQ and an efficient and premium catalogue of garments ready to decorate, you have everything in one place!
Which certification(s) do you hold?
OCS and RCS