Yes Helping Hands Private Limited
Stand: SF-G61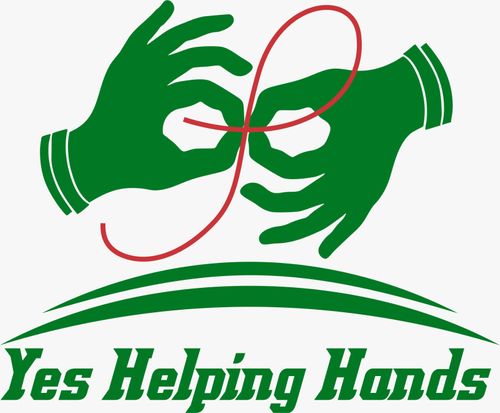 Yes helping hands designs, produces and sells timeless Cashmere and sheep wool textiles made by differently abled people. We are committed to working in a socially responsible way: combining a highly skilled workforce with a rare raw material (Cashmere & wool) to make world-class products while advancing the livelihood of local people through stable employment.
Which certification(s) do you hold?
letter of apprenticeship certification from government .