Oriental Fashion Company Limited
Stand: SF-B50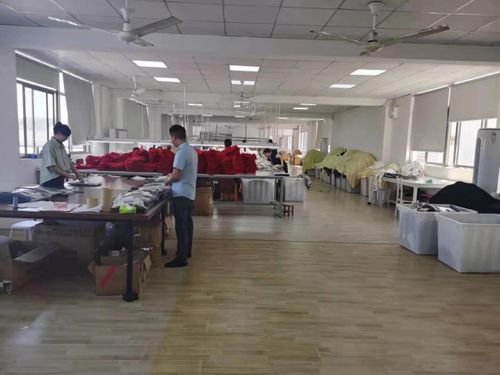 Oriental Fashion was built since 2016 in Shanghai as a knitwear manuture, and now we have 60 workers in factory and 10 empoyees as management. Our capacity is 450000 pieces per year, we have 80 flat knitting machines with gauge from 18gg to 1.5gg, and we also do hands crochet and hands knit. We focus on medium high European market but with sharp competitive prices
We offer highly skilled services, quick response, well trained technicians to translater even complicated techfiles into beautiful knits, we offer you yarn research according to the latest trends, embellishments, added value.
We are audit with OCS, GRS, RWS, as well as OEKO-TEX which are for sustainable materials, and on social responsiblilty certificates, we are audit with BSCI and ICS .
Our main clients are locate in France, and now we are developing with UK, German and Netherland
Which certification(s) do you hold?
OCS, GOTS, GRS, RWS, BSCI, ICS, OEKO-TEX